Our core values: A trusted partner
For over 25 years, our clients have trusted us with their most important assets – their data and their customers – and we take that responsibility very seriously. We are honored to serve in the role of strategic partner; we value our long-standing Clients and are committed to the development of new relationships.
Expertise
Our employees have the specialized product knowledge and service skills required to succeed in today's complex risk protection market. The cohesiveness, experience and dedication of our team enables us to provide the highest levels of service and innovation in the industry.
---
Performance
We take a collaborative approach to designing solutions that will reach your goals for sales and profitability.
---
Brand Protection
We protect your brand and treat it as if it is our own, through our commitment to service and the highest ethical standards.
---
Leadership team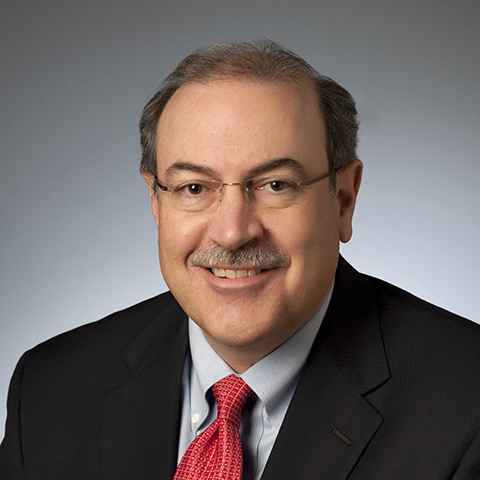 Scott Beliveau
President, FullscopeRMS
Scott Beliveau is President of FullscopeRMS, specializing in turnkey risk management services and solutions for insurance companies, TPAs and health plans.
Previously, Scott was Senior Vice President, Group and Voluntary at Sun Life Financial, where he was responsible for the P&L functions of Group Life, Disability and Worksite products. Before leading Group & Voluntary, Scott was P&L leader for Sun Life's Stop-Loss business, and served as Vice President of the Employee Benefits Group at Sun Life.
Scott holds a bachelor's degree in business administration and economics, and an MBA from the University of Southern Maine. He is a founding board member of the Council for Disability Awareness, a board member for Maine & Company, and an active member of several industry organizations.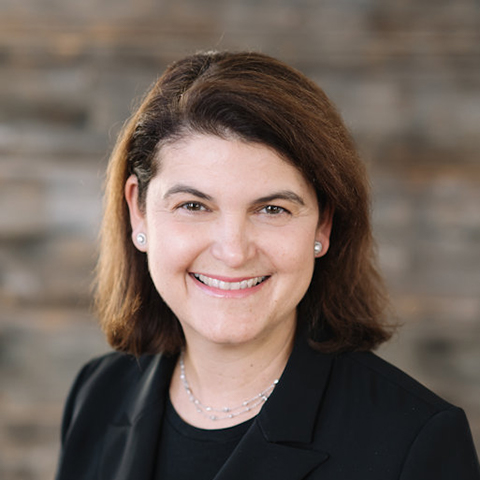 Michele McCormick
General Counsel, FullscopeRMS
As General Counsel, Michele brings over 25 years of insurance industry experience to her role. Michele oversees a team responsible for providing legal and compliance guidance to the various functional areas of our business. She and her team provide advice related to contracting, regulatory filings, and compliance with various state and federal rules governing our business.
Prior to joining FullscopeRMS in 2017, Michele spent over 25 years working in Liberty Mutual Insurance Company's Corporate Legal and Compliance departments as a trusted executive manager and legal advisor to all areas of the insurance business, including reinsurance, litigation, regulatory matters, licensing and compliance. Michele also spent two years as Vice President of Liberty Mutual's Group Benefits Claims Operation, successfully managing the STD and LTD operations.
Michele is a graduate of LeMoyne College and has a JD from New England Law. She is a member of the MA and NY bars.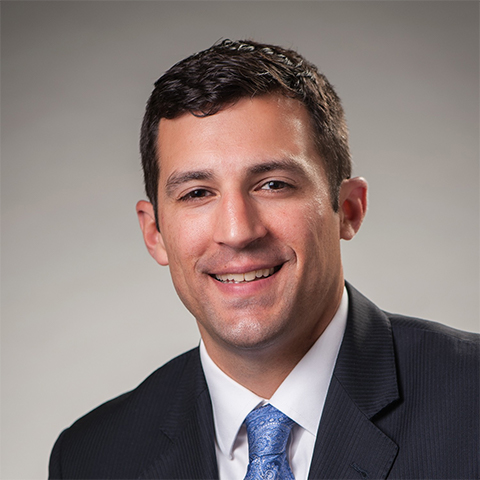 Dan Powers
Head of Business Development, FullscopeRMS
As Head of Business Development, Dan is responsible for driving growth strategies and developing new partnership opportunities for the FullscopeRMS business.
Dan brings extensive distribution experience that he's developed over the past 15 years in the Group Insurance business. Prior to joining FullscopeRMS, Dan led Sun Life's national broker and consultant Relationship Management team and was responsible for developing new strategic alliances to drive growth. In addition, Dan was a National Accounts (2,000+) sales manager, with responsibilities for approximately one-third of the U.S. territory. Dan also served as a Senior Stop-Loss Sales Specialist in Sun Life's New England territory and joined Sun Life as a Group Sales Representative in 2004. Dan has an MBA from Boston College.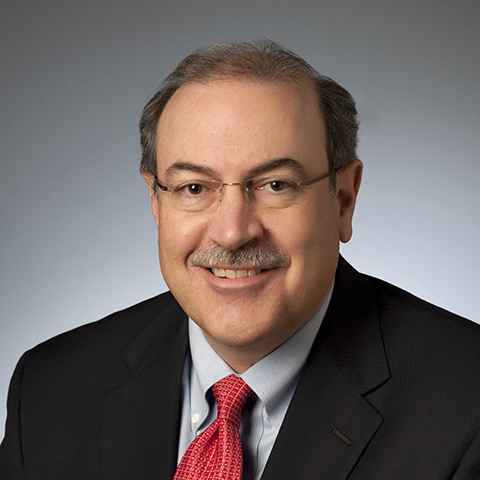 Scott Beliveau
President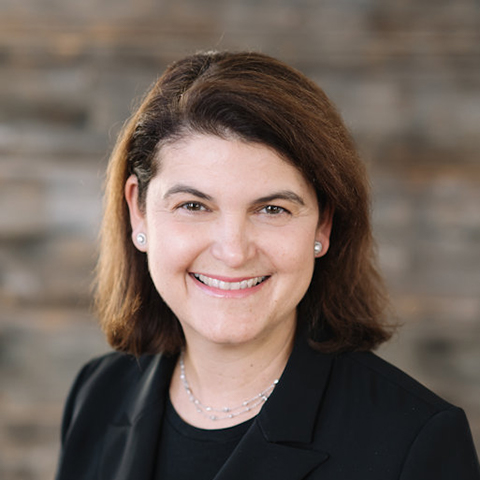 Michele McCormick
General Counsel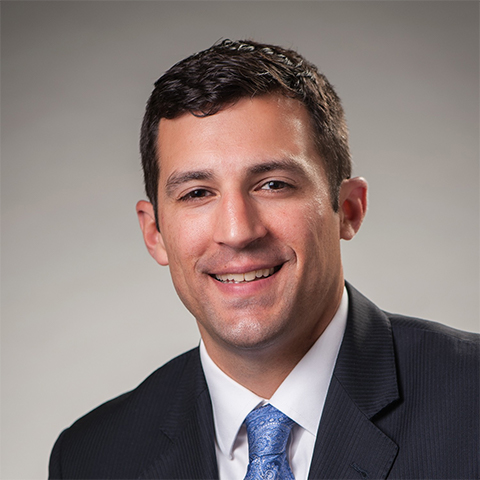 Dan Powers
Head of Business Development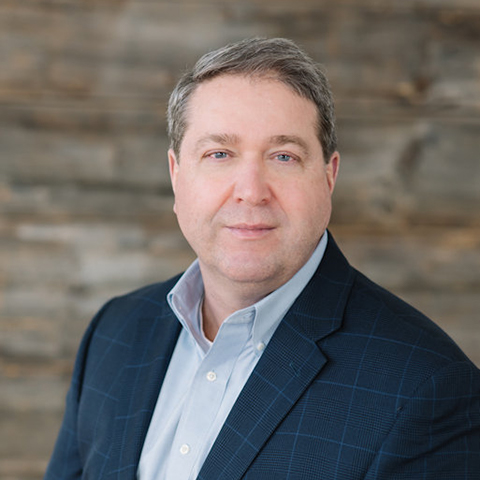 Kevin Tierney
President, Disability RMS
As President of Disability RMS, Kevin is responsible for the overall operational management of the nation's leading provider of turnkey disability risk management product and services. Joining Disability RMS in 2002, Kevin was instrumental in establishing Disability RMS' underwriting organization, shaping a unique underwriting philosophy that balances sound risk management with a sales-minded approach toward profitable growth.
Previously, Kevin was Vice President, Client Management & Business Strategy. He began his career in the insurance and disability business in 1984, as a member of Ernst & Young's Insurance Practice in Boston, where he provided auditing and consulting services to insurance companies. In 1990, Kevin joined Unum, where he was Vice President of Finance and Actuarial for the LTD product line, overseeing all aspects of financial management, including pricing, reserving, analysis and strategic business planning.
Kevin holds a bachelor's degree in business administration from Merrimack College and is a nonpracticing Certified Public Accountant.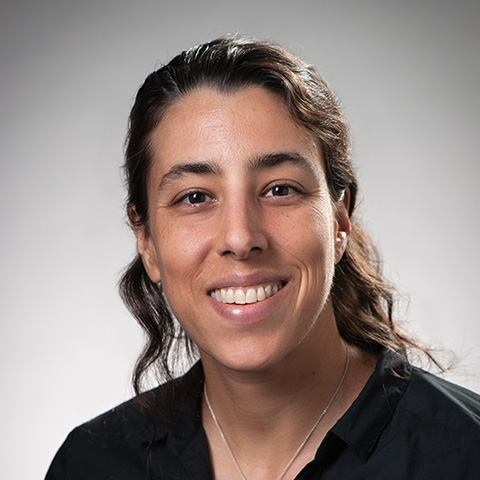 Renee Shiller
Head of Stop-Loss Solutions, FullscopeRMS
As Head of Stop-Loss Solutions, Renee is responsible for the operational management of our complete suite of turnkey stop-loss risk management product and services.
Renee has more than 20 years of experience, first as an actuarial student handling medical and disability pricing for Genworth Financial and then with Sun Life U.S. in actuarial roles of increasing responsibility across nearly all product lines, including as Actuarial Director of Stop-Loss Pricing. During her most recent role as Sun Life's Director of Analytics & Insights, Renee led many data analytics initiatives, including the industry-leading Stop-Loss Research Report for high-cost claims.
Renee is a member of the American Academy of Actuaries (MAAA) and a Fellow of the Society of Actuaries (FSA). She has a bachelor's degree from Yale in mathematics and architecture.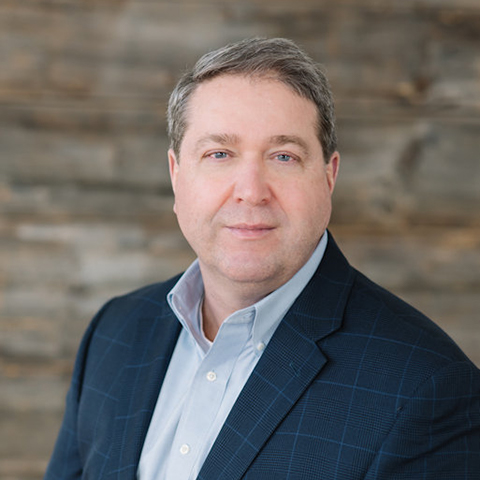 Kevin Tierney
President, Disability RMS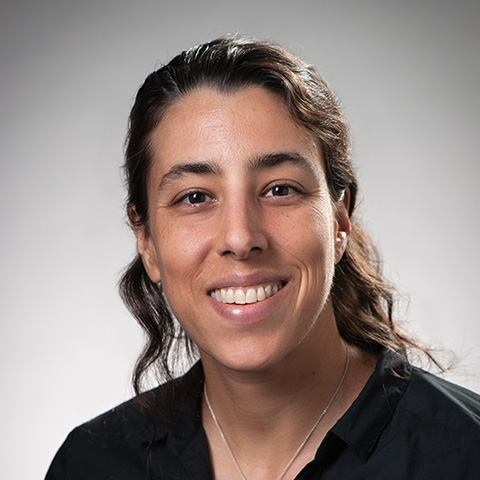 Renee Shiller
Head of Stop-Loss Solutions